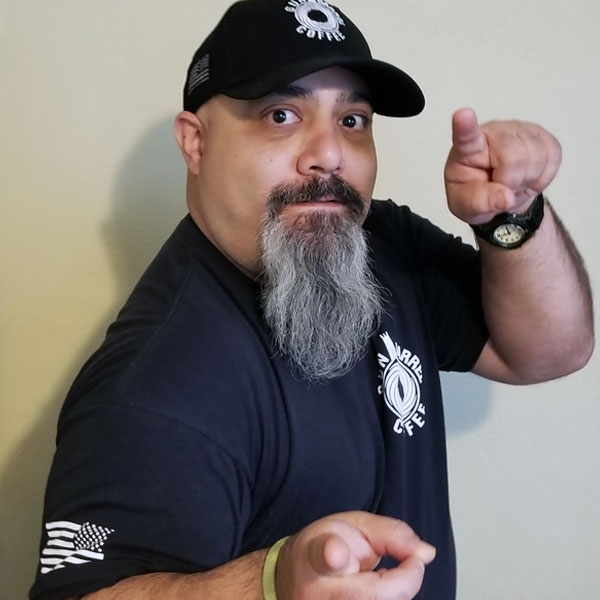 I served as a US Army sergeant (E-5) from 1997 to 2004 as a 63 Sierra ( Heavy wheel mechanic) First duty stationed in Korea with 2ID, PCS to Ft.Story Virginia, Ft. Bragg North Carolina 1-159 Aviation and the Illinois National Guard with 1244th Transport Company in Iraq in 2003. My love for coffee started with espresso because of my Sicilian background. My parents are both first generation immigrants from Sicily to America for a better life.
During family gatherings or holidays, there was always coffee and espresso. It was not uncommon for children to drink espresso or coffee at that time with some cookies and milk which was damn good.
While in high school I played football and other sports but my senior year, I blew out my ACL in football and at that time the Army would not accept my injury.
I would listen to stories about my grandfather in the Italian army during World War II and was always fascinated. I always wanted to join the military to make my family proud. Our family has a long line of history of being in the military in Italy and I was able to continue it in the United States.
I went to work at Burgess Norton manufacturing plant where most of my family had been working. All I could think of was joining the military. After 6 years I tried the recruiter again and they said they could waiver me for my ACL. It was my proud honor to join the Army in 1997.