$1 of our sales goes to supporting the men and women who support our country. Click below to learn more about us.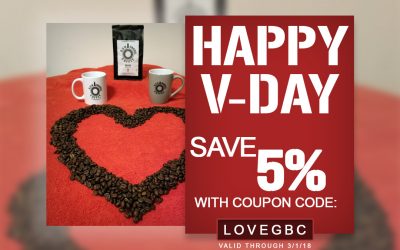 Give your sweetheart the greatest gift of all. [email protected] Good Coffee and a donation to a [email protected] Good Cause. Happy V-Day from everyone at Gun Barrel Coffee. Use the coupon code: LOVEGBC to save 5% on your next order.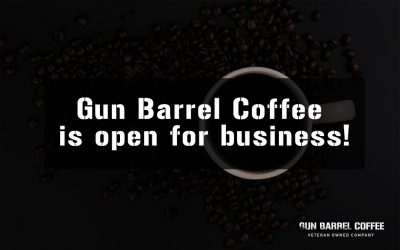 What's with the name? Stuck in the field, jam packing a smoking hot gun barrel with grounds and then pouring in water from your canteen. Sounds pretty tough....but also pretty awful. That's why we've put hours of research into picking and roasting the most delicious...