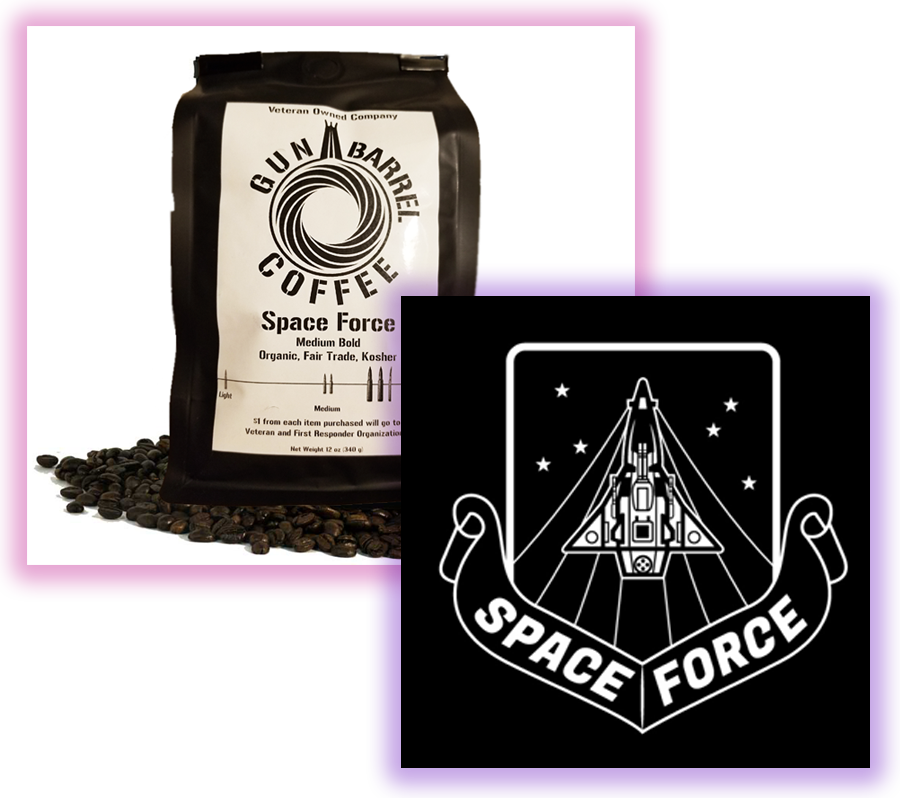 NEW! STOCK LIMITED!
SPACE FORCE
Ready to enlist? Take along a bold, rich, organic, fair trade kosher coffee from Nicaragua, some of the best coffee on our planet and possibly out of this world. Once you enlist in Space Force, Gun Barrel Coffee will go hand and hand. It will still be better than the Coast Guard, just kidding. ENJOY Space Force Coffee.
Only available for a LIMITED TIME! Once stock is gone it wont come back for a year!
Start Saving Today!!!
Save up to $47.88 a month when you subscribe today.
THAT'S CRAZY!
Whether you are a office, police station, firehouse, home, or a individual who loves coffee, we got a plan for you! When you enlist in our coffee subscription you save and never run out of coffee.
Choose how many bags or k-cup packs you want per month below:
$1 of our sales goes to supporting the men and women who support our country. Click below to learn more about us.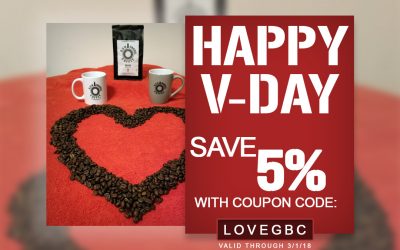 Give your sweetheart the greatest gift of all. [email protected] Good Coffee and a donation to a [email protected] Good Cause. Happy V-Day from everyone at Gun Barrel Coffee. Use the coupon code: LOVEGBC to save 5% on your next order.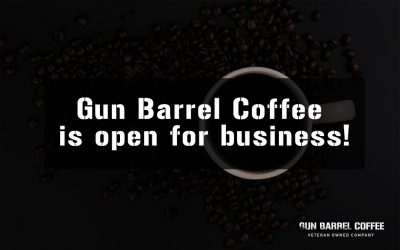 What's with the name? Stuck in the field, jam packing a smoking hot gun barrel with grounds and then pouring in water from your canteen. Sounds pretty tough....but also pretty awful. That's why we've put hours of research into picking and roasting the most delicious...